My talks have regularly been described as engaging, informative, and entertaining. I am able to explain complicated nutrition topics in and easy to understand way that leaves participants inspired to take action.
I have spoken at the workplace, to sports teams, professional development conferences, the public and much more. Please see below for a list of recent talks I have given.
If you are looking for a speaker, please contact me at andreadocherty.rd@gmail.com or 519-532-5481 for rates and more information.
Past Speaking Engagements & Workshops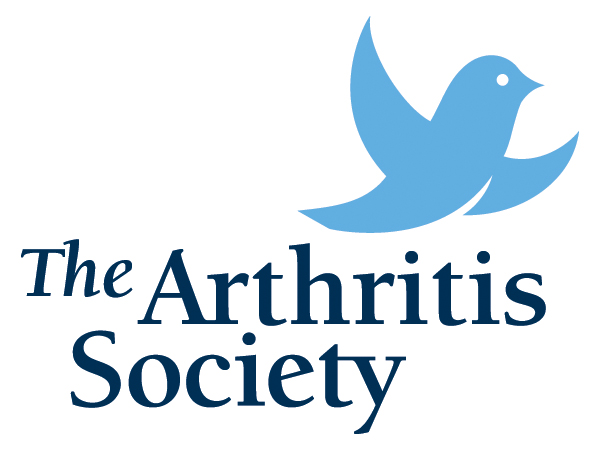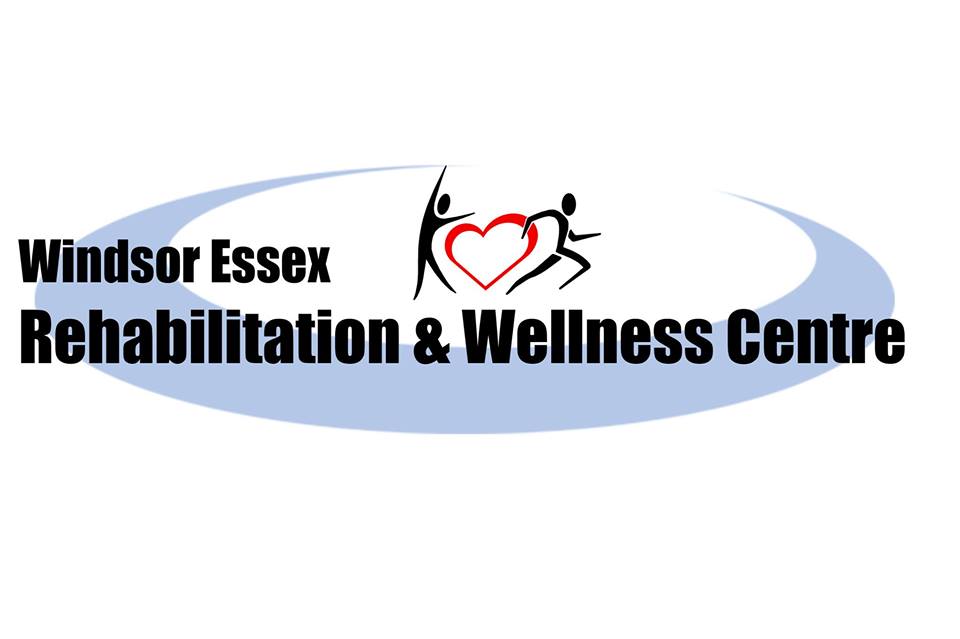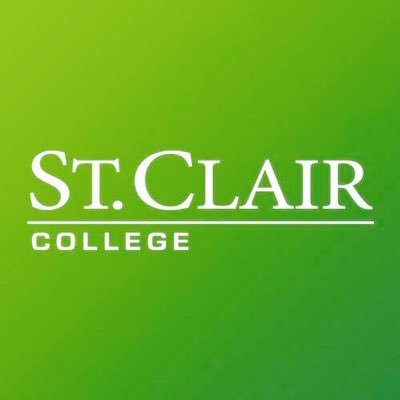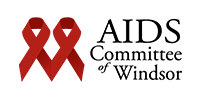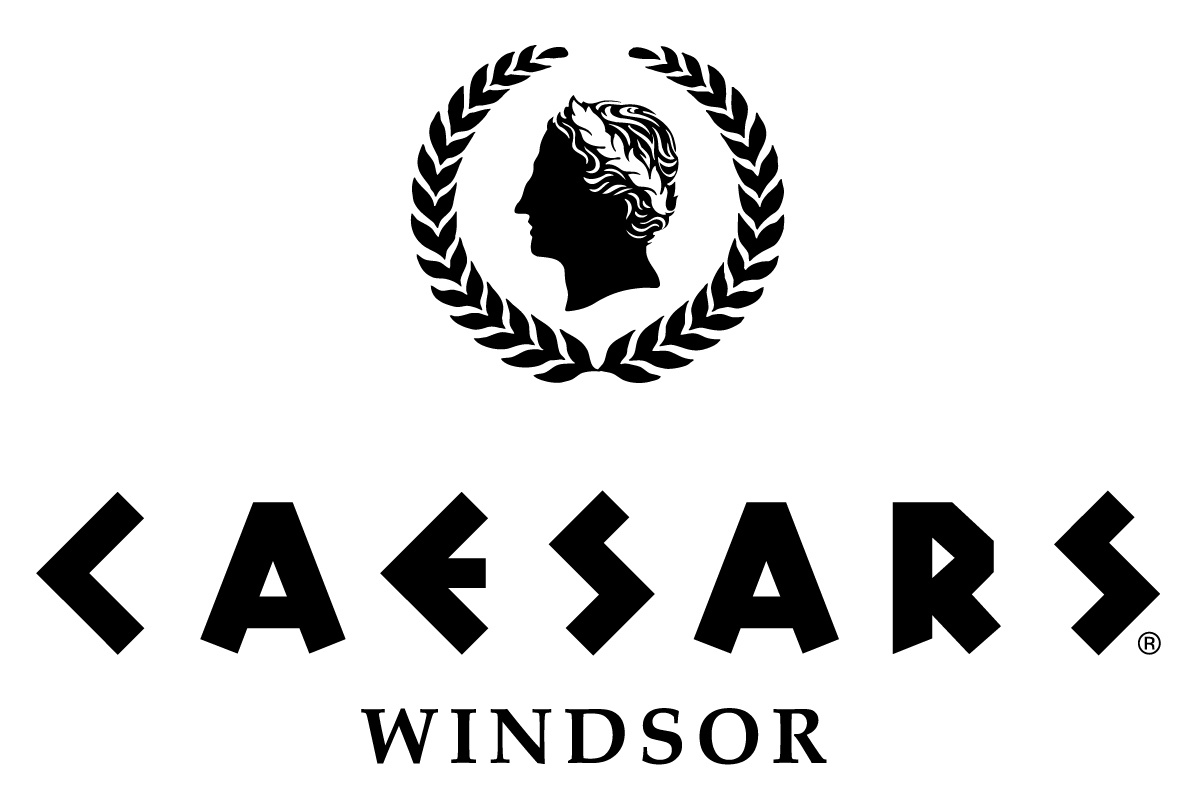 The Running Factory – Regular guest speaker for the Learn to Run and Half/Full Marathon Clincs (June, July and October 2016, February, April and July 2017)
Sweat Fitness & Performance – Goal Setting and Nutrition Workshop on February 11, 2017
The Running Factory – "Ditch the Diet" nutrition seminar on February 25, 2017
The Arthritis Society – Eat Well, Move Well: A Guide to Healthy Living with Arthritis, March 18, 2017. Cooking Demo and Nutrition Education on Anti-Infammatory Nutrition and the Mediterranean Diet. Watch the video here: Arthritis & Nutrition – Cooking Demo
RBC Canada – 5 Tips for Boosting Energy Levels Throughout the Work Day – March 2017 and April 4, 2017
Infinit Nutrition Canada – Performance Eating and Sports Nutrition Seminar, April 8, 2017.
The Running Factory – Live Healthy Eating Cooking Demonstrations at Ladies Night May 4, 2017. Details here: The Running Factory Ladies Night
Prostate Cancer Support Group – Nutrition During the Cancer Journey on June 13, 2017
Riverside Volleyball Club – Proper Hydration and Recovery Nutrition – June 24, 2017
AIDS Committee of Windsor – Healthy Eating Tips and Healthy Eating on a Budget – July 27, 2017
Windsor Essex Rehabilitation and Wellness Centre (Cardiac Rehab Program) – Monthly nutrition lecture on Heart Healthy Eating – July 21, August 18 and September 15, 2017
Foot Care Nursing Professional Development Conference (By Arlene's Healthy Heels) – Sept 9, 2017
St. Clair College Fitness and Health Promotion Class – Guest Lecture about Pros and Cons of Canada's Food Guide and Supplements – Sept 14, 2017
To book a nutrition presentation, contact me:
Nutrition Talks
Below are the current nutrition presentations I offer, however I am more than happy to discuss your needs and develop a custom nutrition presentation for your group.
Master Your Meal Prep – An interactive presentation discussing the various types of meal prep. Leave with the skills to confidently plan healthy, balanced meals for the week and meal prep quickly so that you don't have to spend hours in the kitchen each weekend.
Virtual Grocery Store Tour – Learn how to navigate every aisle to make the best food choices in each department and how to create healthy meals and snacks using those items. You will discover how eating healthy doesn't have to be more expensive. If you have ever walked into an aisle and been confused by all the options, wondered how to decipher food labels, or want to learn how to meal prep and batch cook, then this presentation is for you.  You will receive grocery lists, meal planning tools and recipes to help make your next grocery store trip successful.
Guide to Heart Healthy Eating – Discover four strategies to improve your heart health. During this presentation you will learn how to properly balance your meals, increase fibre in your diet, eat the proper types of fats, watch for added sugars and sodium in the diet and read labels. These strategies can help to manage your weight, lower cholesterol, triglycerides and blood pressure.
Eating to Boost Your Mood, Energy and Productivity – Practical strategies that can help you feel energized throughout the workday.
Eating to Manage Inflammation – Learn about the foods to include and remove from your diet to manage inflammation. This presentation can be tailored to athletes, those with chronic disease and those with arthritis.
Runner's Nutrition – A presentation discussing pre-during and post workout nutrition and hydration, and how to manage inflammation. This presentation can be delivered to new runners and experienced runners.
Athlete's Guide to Sports Nutrition – Discover how proper nutrition can help you perform better as an athlete. This presentation covers top food choices, pre and post workout nutrition, hydration, and much more.