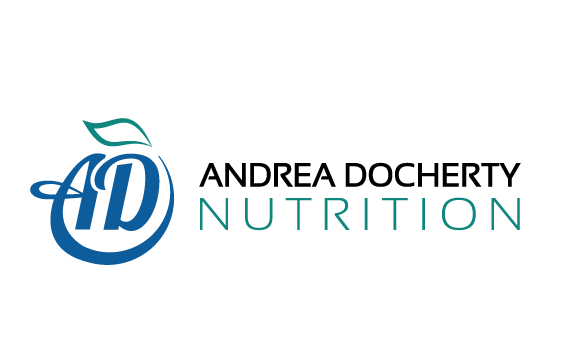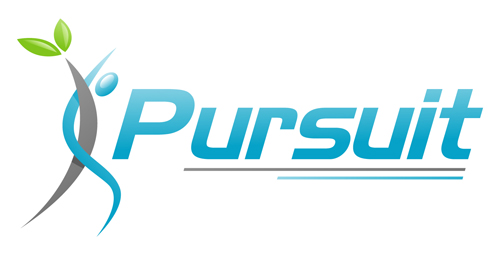 Andrea Docherty Nutrition and Pursuit Massage Therapy & Recovery Centre are teaming up to bring you 3 hands on cooking classes! These cooking classes are unique because you'll be preparing the food too!
In these interactive workshops you will get the latest evidence-based nutrition advice, culinary tips & tricks and a fun night out!
We learn by doing – and studies show food tastes better when we make it ourselves!
Each class will have a different theme and you will get a booklet to take home containing recipes from the class and more!
Don't forget to bring your appetite and reusable containers – there will be lots to sample and bring home as leftovers!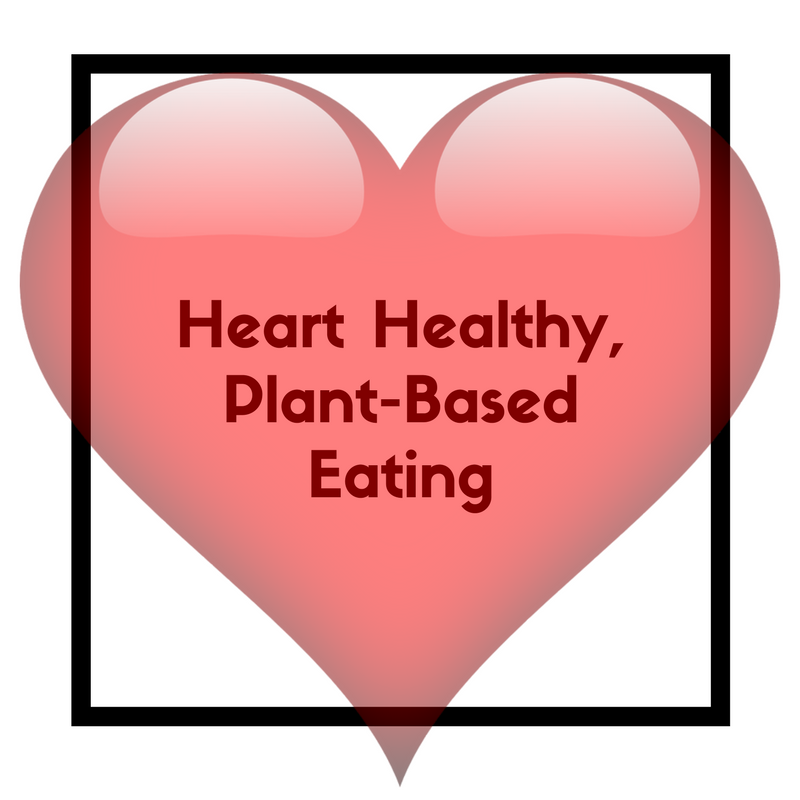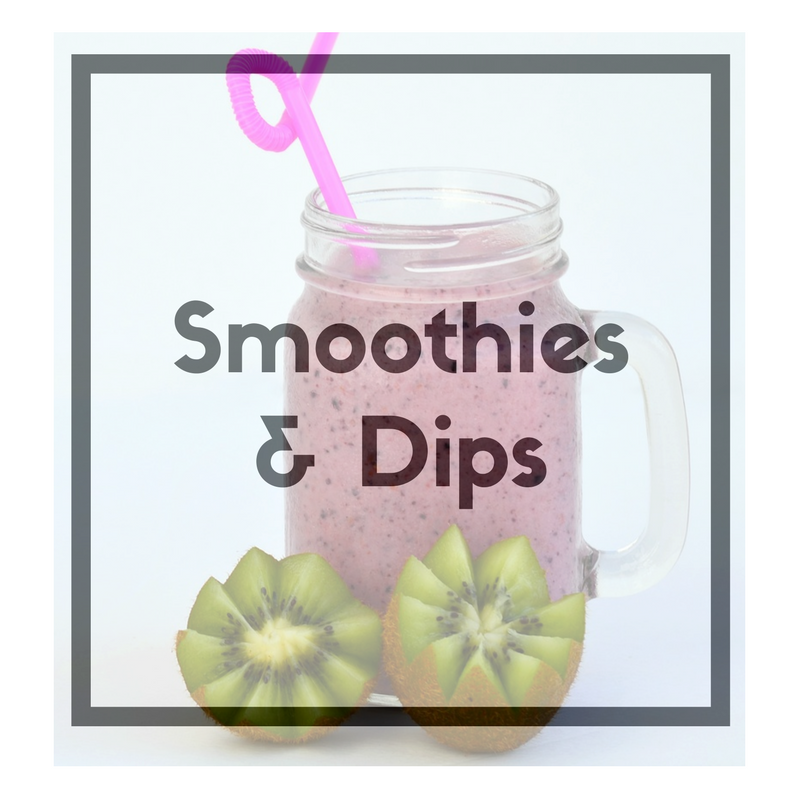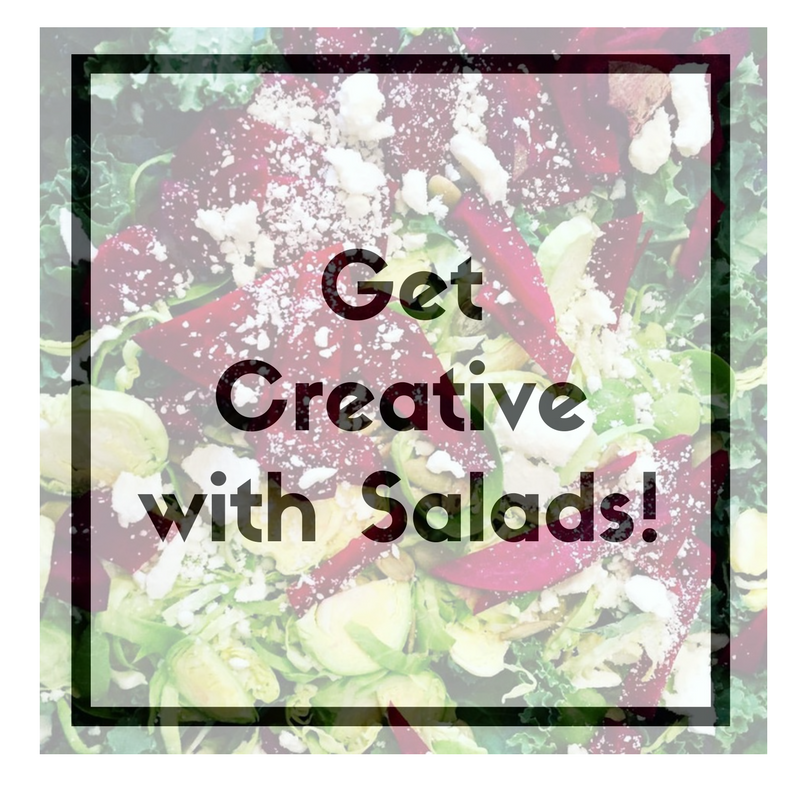 Heart Healthy, Plant Based Eating
Thursday February 23rd from 7-9pm
In celebration of heart health month, we're bringing you a class dedicated to the foods and nutrition habits that will keep your ticker strong. Get the most up to date advice on heart healthy eating to manage cholesterol, triglycerides and blood pressure. You'll learn creative and delicious ways to incorporate more heart healthy, plant based foods everyday.
What are we making:
Bean and Barley Fiesta Salad
Chickpea Salad Wraps
Avocado Pudding
Chocolate Lentil Fudge Bites
Energizing Breakfasts and Snacks – Smoothies & Beans Dips
Saturday April 22 from 4:30pm-6:30pm
Blenders and food processors are two kitchen tools that can help you get really creative in the kitchen. In this hands-on cooking class and nutrition presentation, we'll show you how! Learn how to build the perfect smoothie that will keep you full and energized, whether it's a breakfast, snack or recovery meal. If you're bored with your usual hummus and vegetable snacks, this is also for you! We will prepare flavourful, nutritious dips. Bring containers for your dips and mason jars for the smoothies.
What we are making (will be released closer to the date!)
2 Smoothie Recipes
2-3 Bean Dips
Getting Creative with Salad!
Tuesday July 11 from 7-9pm
Who said salads have to be boring! In this hands on cooking class, prepare a variety of salads using local, fresh ingredients perfect for everyday lunches, dinners or summer parties. Everyone will have the chance to prepare recipes in this hands on cooking class. From lettuce to non-lettuce salads, we'll use some ingredients you probably haven't used before in a salad!
What we are making (tentative to change):
Massaged Kale Salad
Spiralized Salad
Fruit & Fennel Salad
Beet Salad
Register for one, or for all 3 and save! Pay to secure your spot. Contact Andrea at andreadocherty.rd@gmail.com or 519-532-5481 if you have any questions.