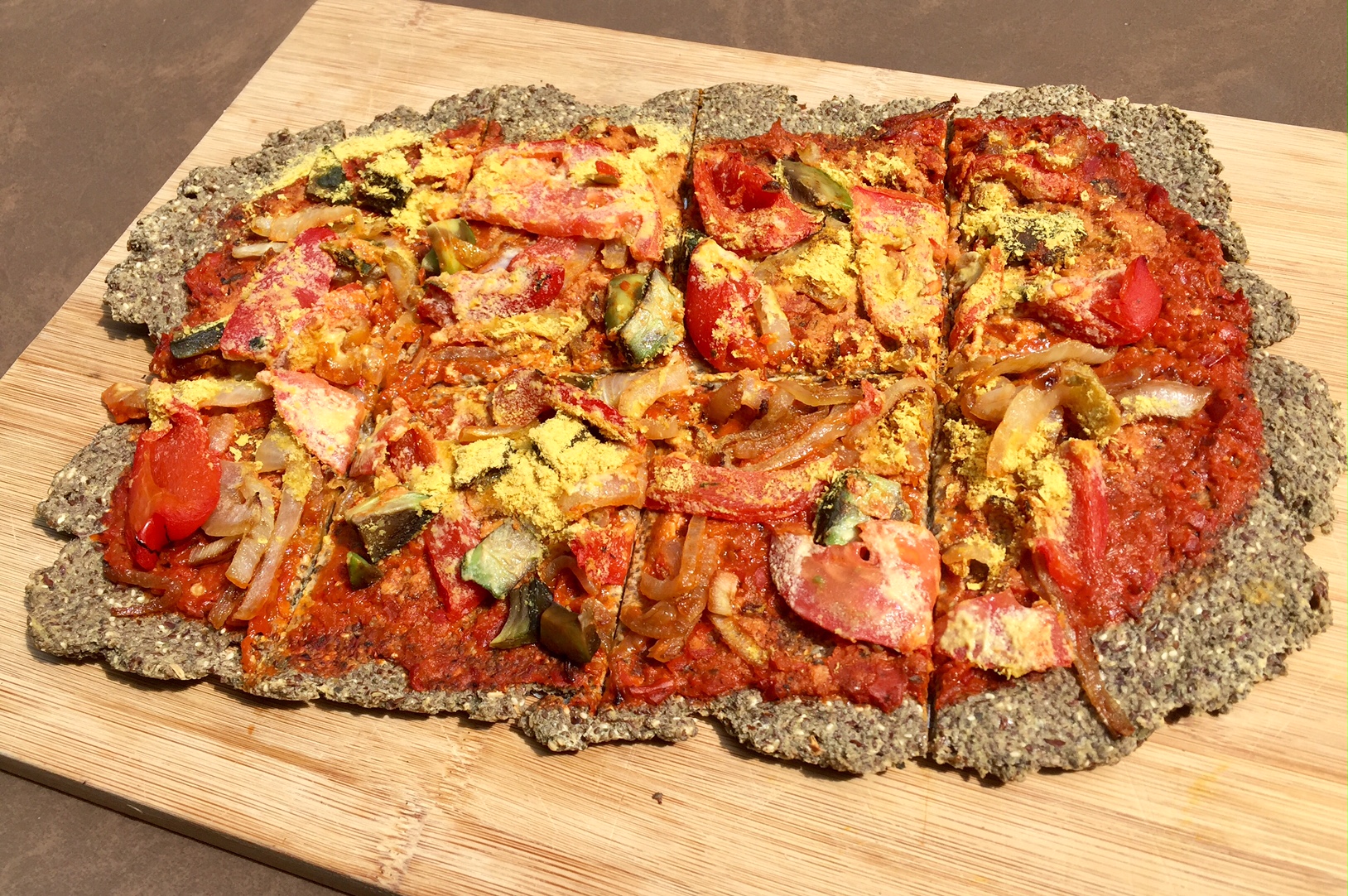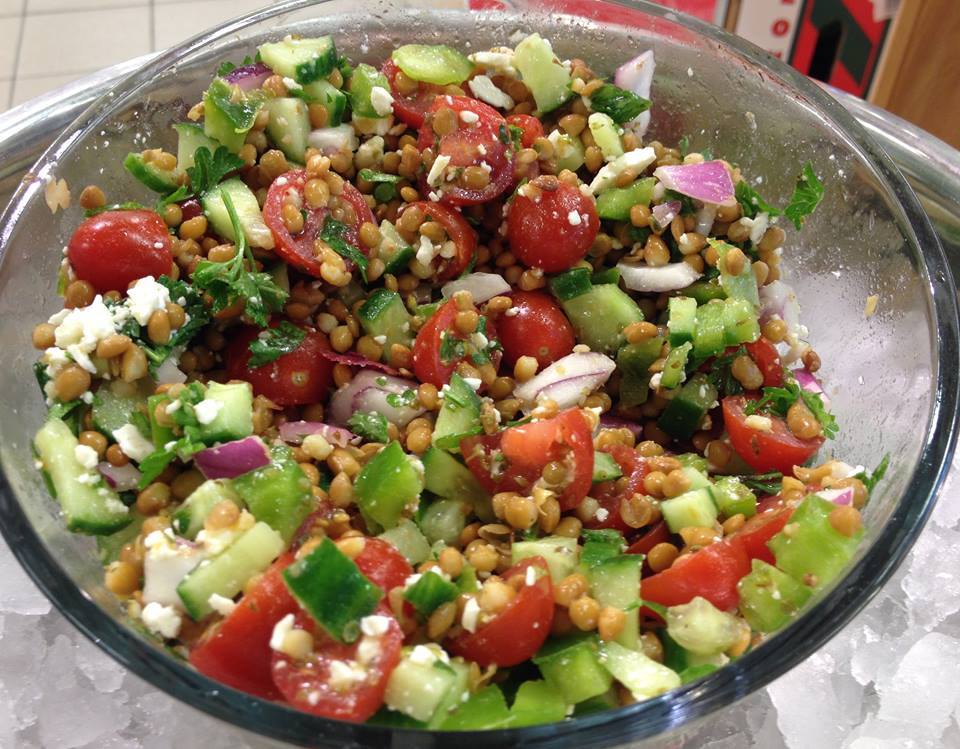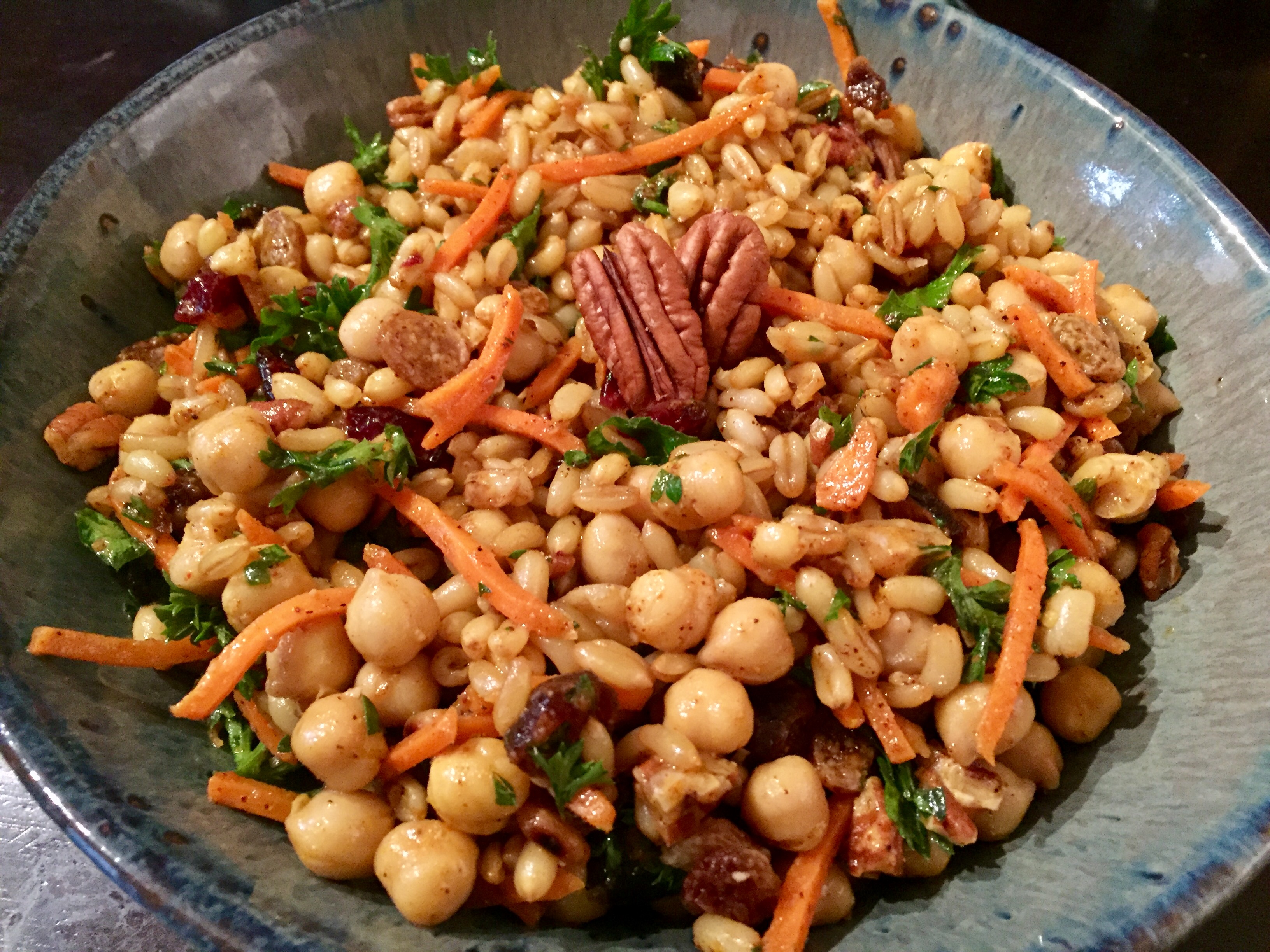 Plant Based Athlete Cooking Class
Next class: The Plant Based Athlete Cooking Class – Thursday November 23 from 6-8pm
Meal prep will no longer seem like a chore! These fun, interactive classes will teach you the skills you need to meal prep with ease. As you cook,  you will:
Discover new recipes, new ingredients and unique ways to use them
Learn how to maximize your time in the kitchen
Learn how to meal plan effectively
The latest evidence-based nutrition advice
Everything is hands on, and you will experience making each recipe. We'll be making 3 different entrees. You take home 2 large servings of each recipe (depending on your needs 1 serving may provide multiple servings)
Meals are high protein, high fibre with a good dose of vegetables.
All the shopping and clean up is done for you. Just come with tupperware containers to bring your meals home in.
After 2 hours of "work" you'll be able to relax the rest of your week knowing you have nutritious, balanced meals ready!
Space is very limited! If you have a group of people (4-10) you can book private workshops. In-home workshops also available.
Next class: The Plant Based Athlete Cooking Class – Thursday November 23
from 6-8pm
 On the Menu:
Moroccan Chickpea Kamut Salad – (Kamut is an ancient grain and this is a great high carb meal to fuel your workouts and recover from heavy training sessions)

Tempeh Tacos

Peanut Thai Tofu Bowls
Learn about ancient grains, high protein vegetarian foods, best ways to prepare tempeh and tofu so they taste good and much more.
Location:
WFCU Centre (Kitchen attached to Callovino Hall) – 8787 McHugh St, Windsor, ON N8S 0A1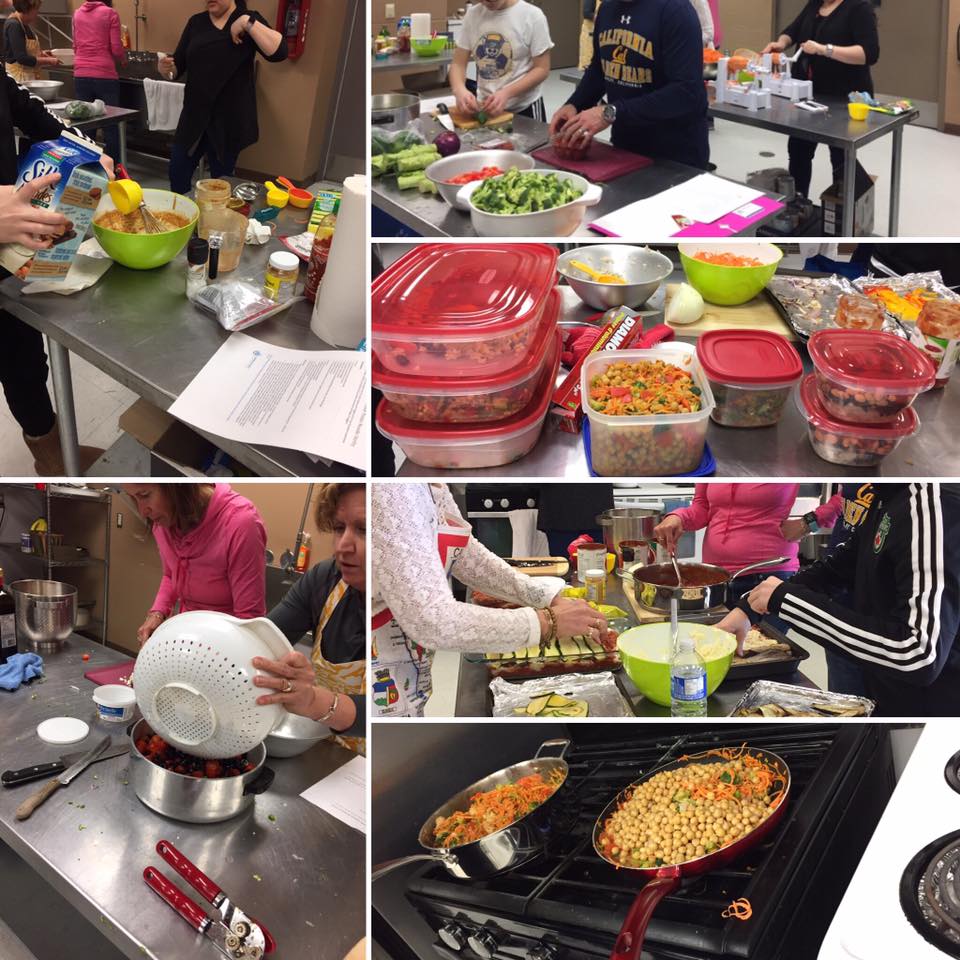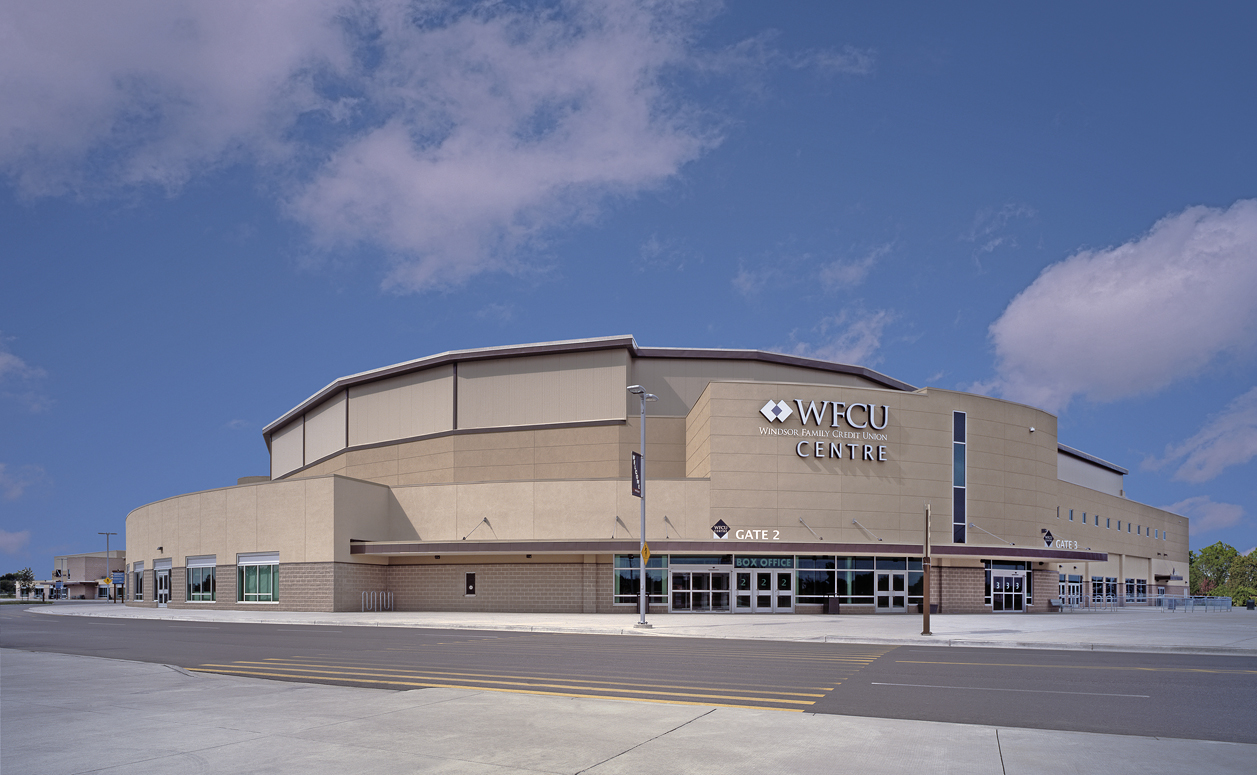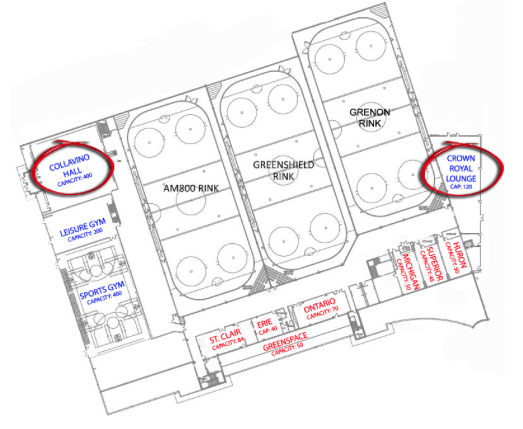 To secure your spot, pay using paypal below or send an e-transfer to andreadocherty.rd@gmail.com
You get: 2 hour interactive cooking class, recipe booklet, 6 meals to take home. Just bring tupperware containers!
This is for the class on November 23 from 6-8pm.
Class is $89 + HST ($100.57 total)