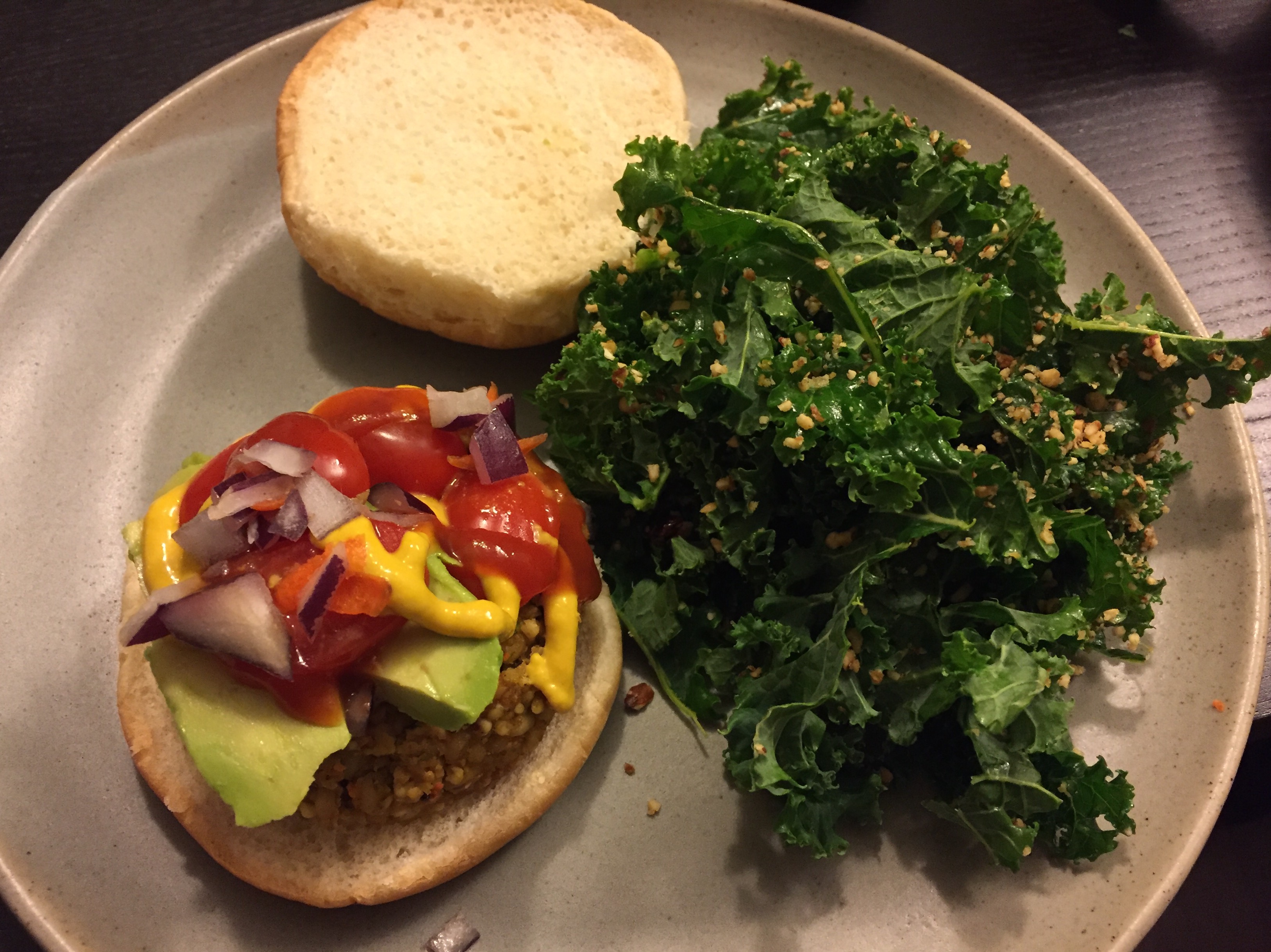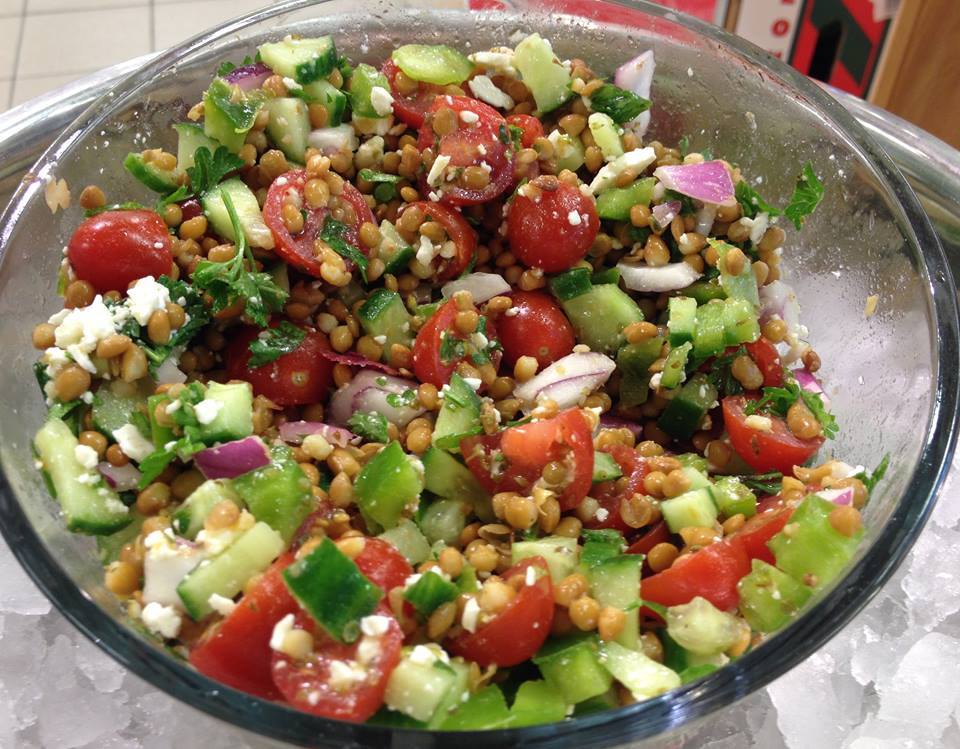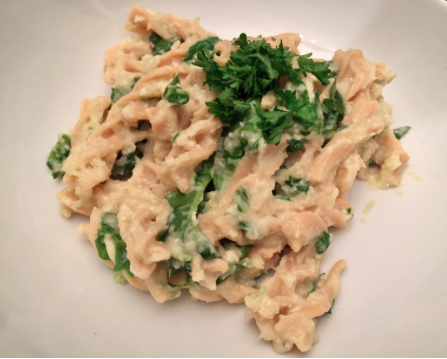 Master Your Meal Prep Workshops
Meal prep will no longer seem like a chore! These fun, interactive classes will teach you the skills you need to meal prep with ease. As you cook,  you will:
Discover new recipes, new ingredients and unique ways to use them
Learn how to maximize your time in the kitchen
Learn how to meal plan effectively
The latest evidence-based nutrition advice
Everything is hands on, and you will experience making each recipe. We'll be making 2 different entrees + a filling, energizing snack and you'll leave with 3 servings of the entrees and 5 servings of snacks.  Meals are high protein, high fibre with a good dose of vegetables.
All the shopping and clean up is done for you. Just come with tupperware containers to bring your meals home in.
After 2 hours of "work" you'll be able to relax the rest of your week knowing you have nutritious, balanced meals ready!
Space is very limited! If you have a group of people (4-10) you can book private workshops. In-home workshops also available.
Next class:
Sunday July 9 from 2-4pm
QUINOA EDITION
On the Menu:
Hearty Bean Quinoa Salad
Quinoa Power Bowl
Quinoa Protein Bars
Location:
WFCU Centre (Kitchen attached to Callovino Hall) – 8787 McHugh St, Windsor, ON N8S 0A1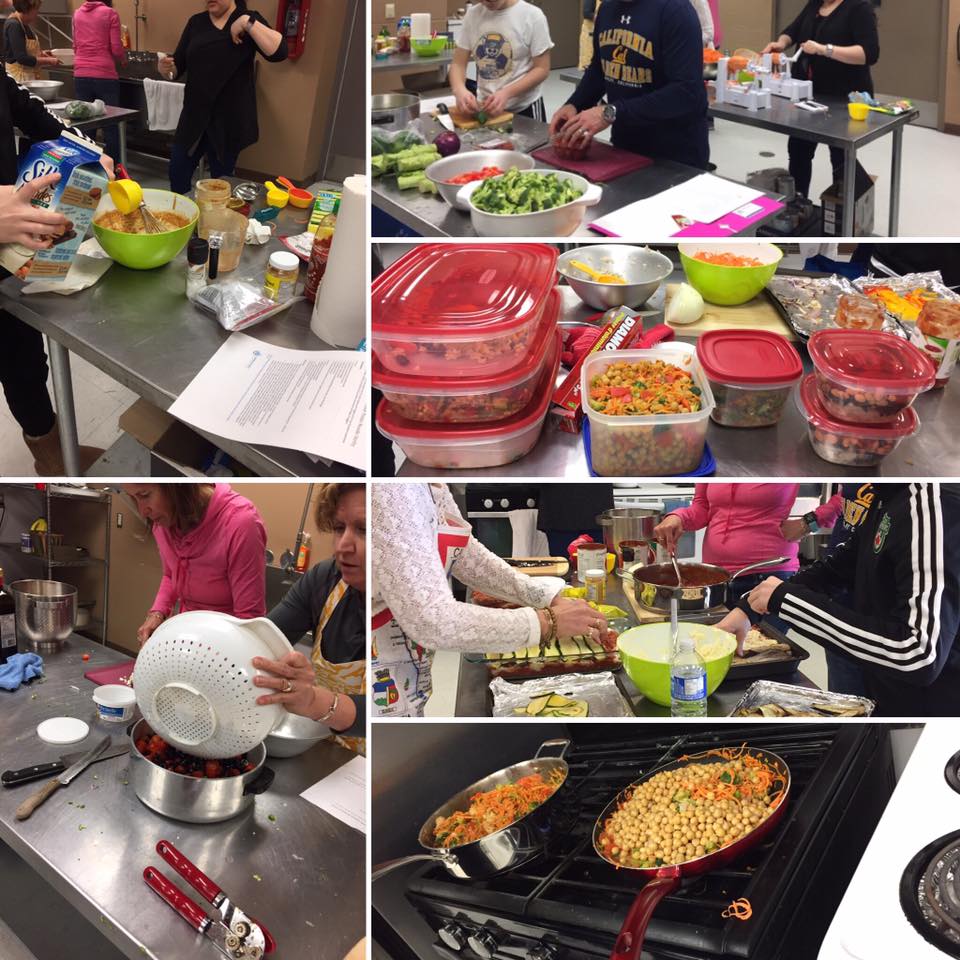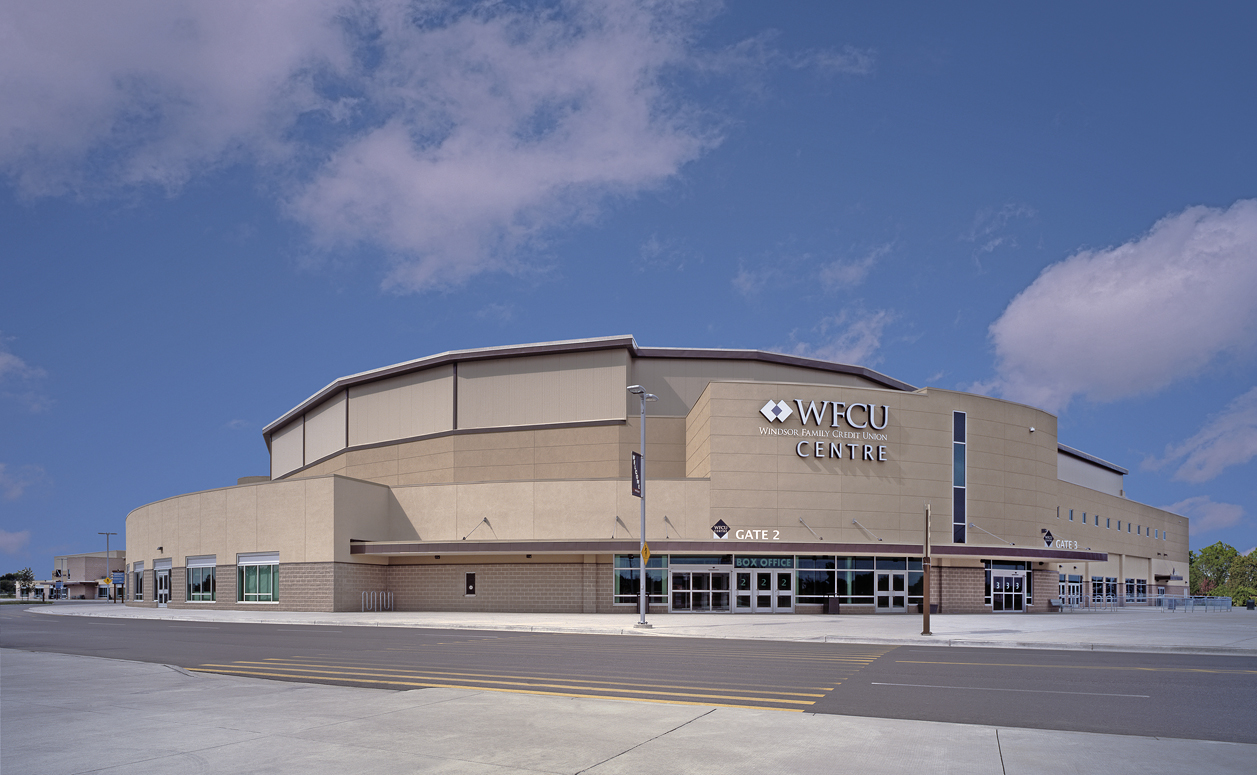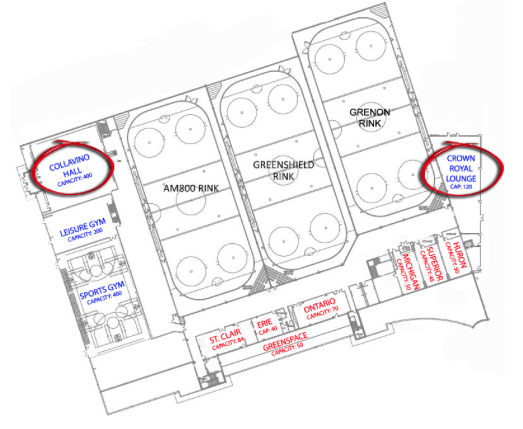 To secure your spot, pay below or email money transfer to andreadocherty,rd@gmail.com
Contact me using the form to the right if you have any questions.