Healthy Cooking Demos from That Sports Show
– Energy Bites and Mashed Chickpea Salad – 
What I've been up to lately…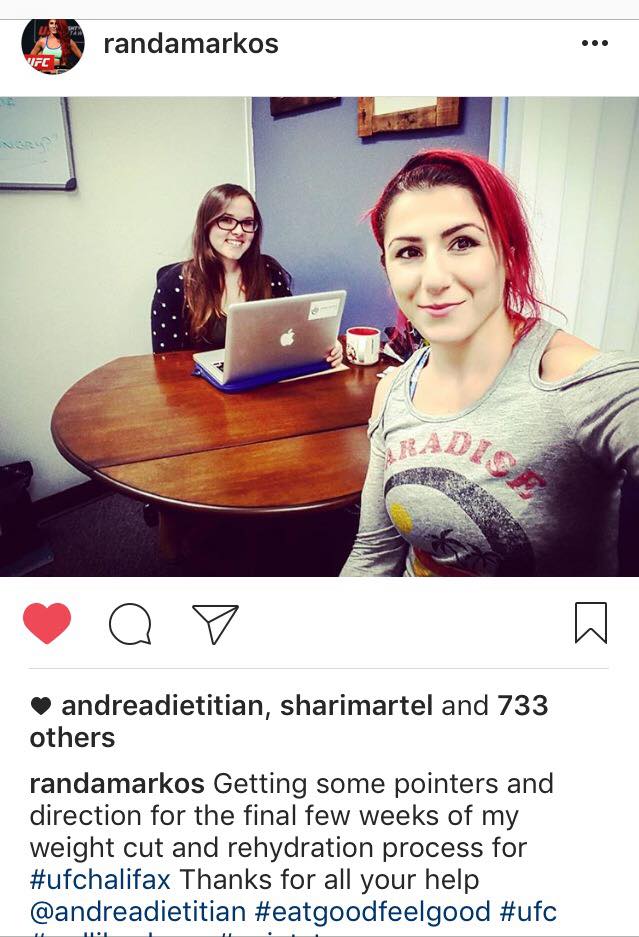 Working with Randa Markos to prepare for her UFC fight in Halifax February 19. She won!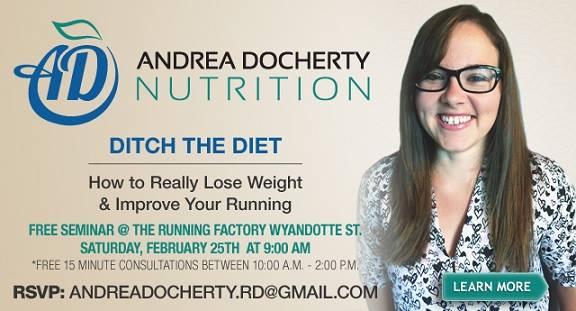 Fantastic event that will likely be offered again in the summer!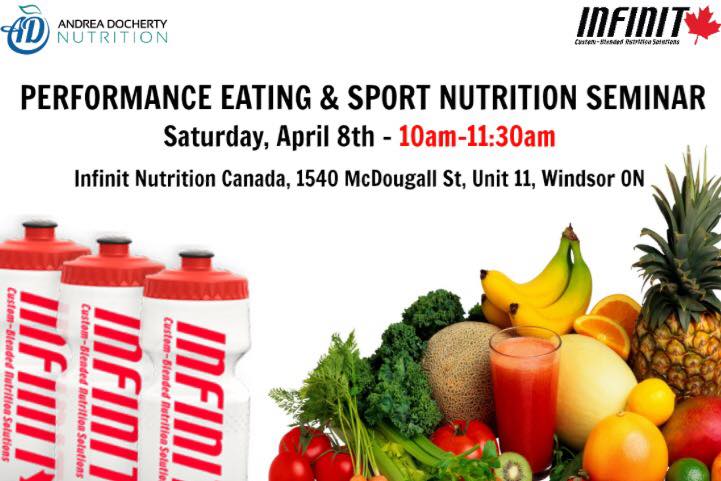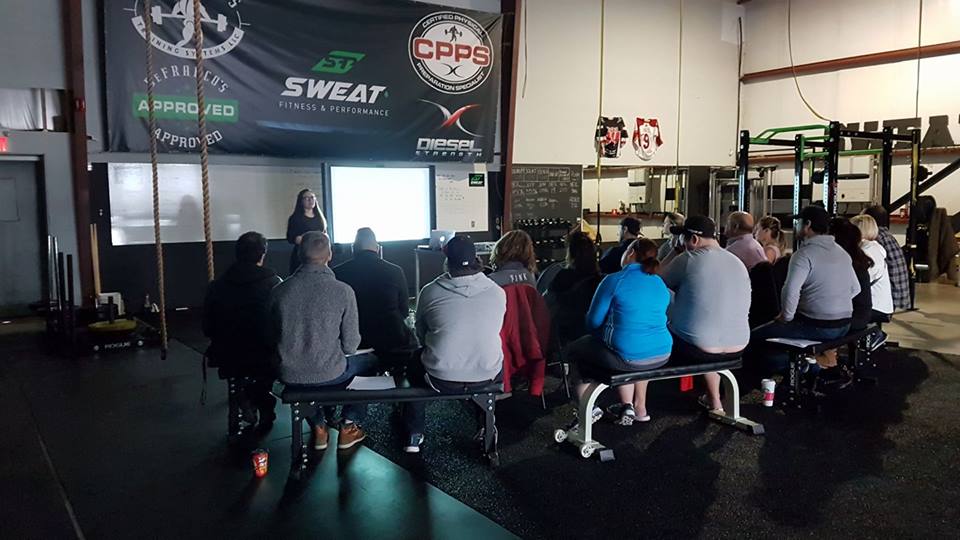 Goal Setting and Nutrition Workshop hosted with Michael Patella, owner of Sweat Fitness and Performance on February 11.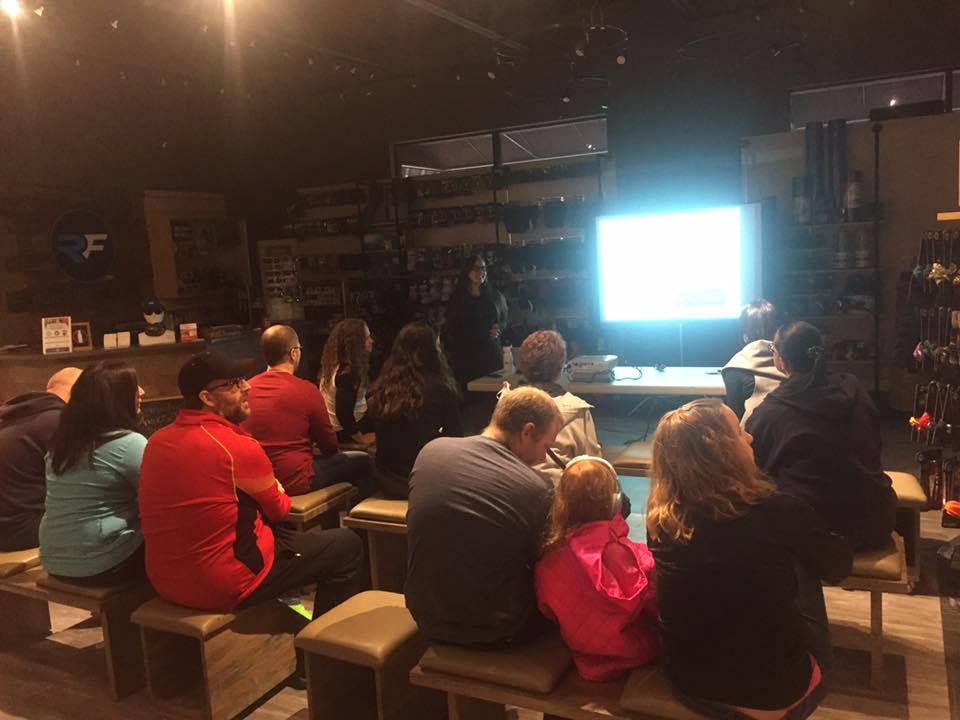 Ditch the Diet Nutrition Seminar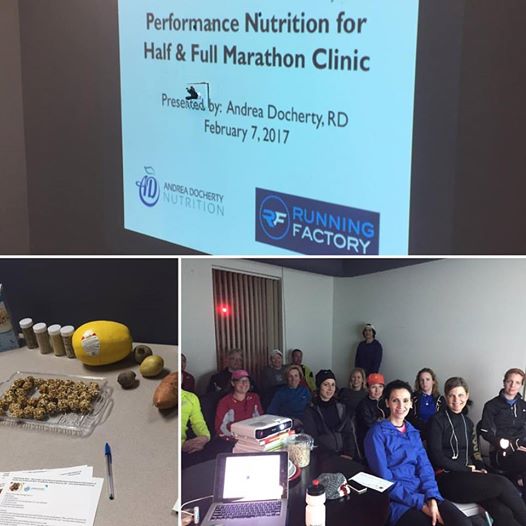 I am a regular guest speaking for the Running Factory's running clinics. February 7th I hosted the Half/Full Marathon clinics at my office for a talk all about eating before, during and after training. We also talked supplements and hydration.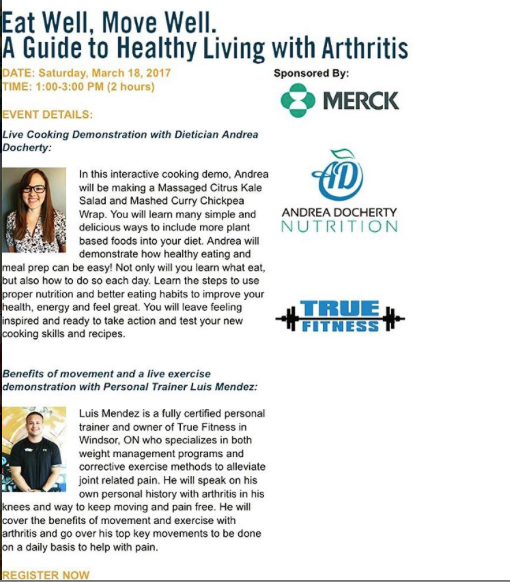 Filmed and live-streamed cooking demo on March 18. Video to be posted when available.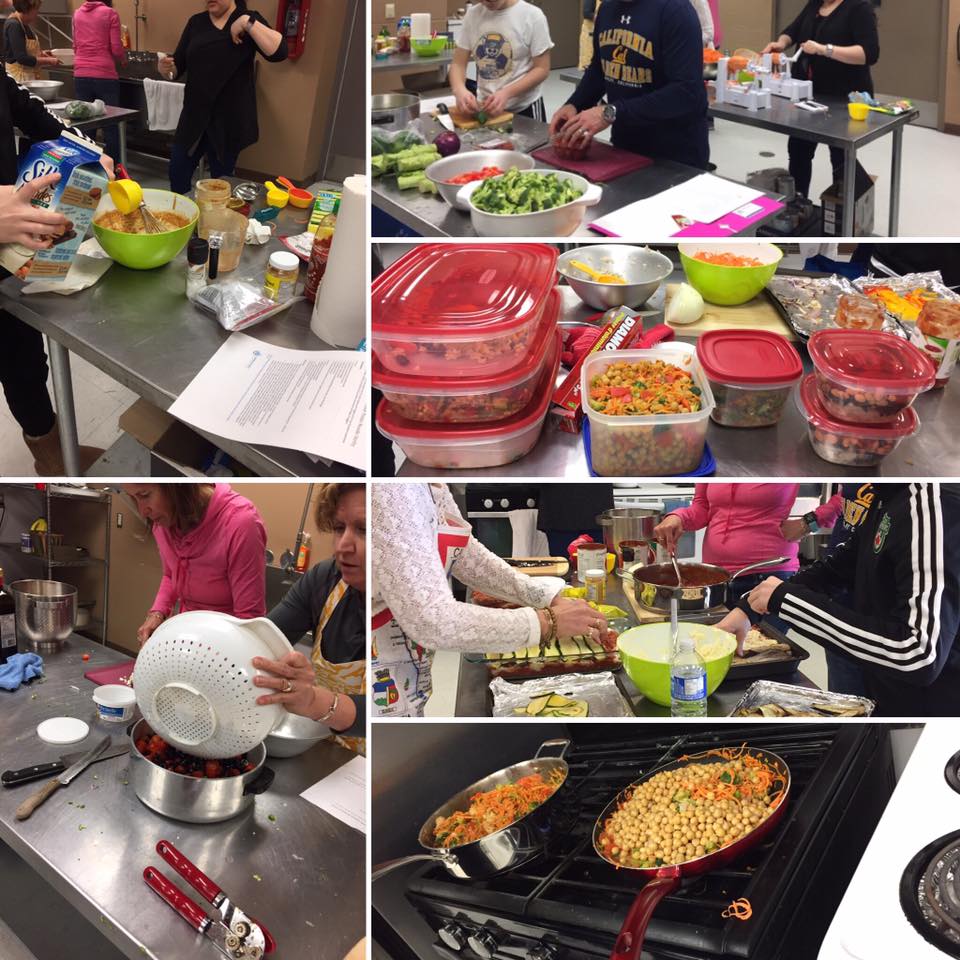 Pictures from the first Meal Prep Workshop aka Andrea's Nutrition Kitchen. Learn more about them here: Meal Prep Workshops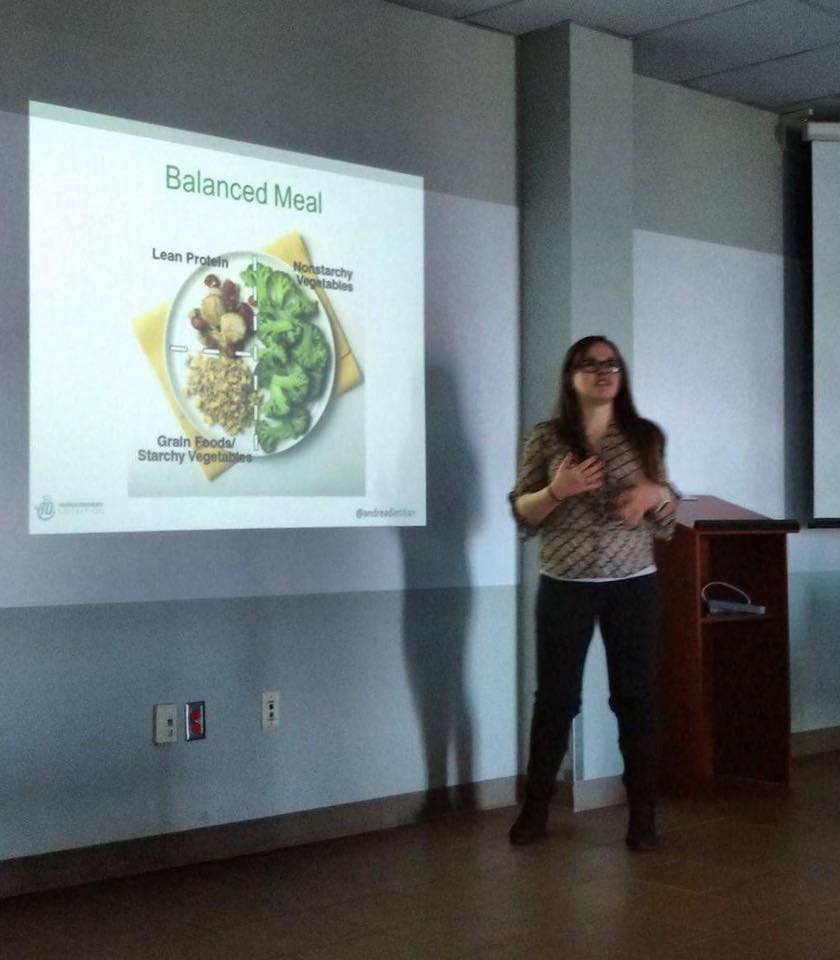 Recent workplace wellness presentation on Navigating the Grocery Store.
Latest From the Blog
One major trend as we head into 2018 is Plant Based Eating. You can definitely expect to see even more vegan and vegetarian options in grocery stores and restaurants. Can plant based eating be good for athletes? If it is well planned to meet nutrient needs, it can be...
read more